Due Diligence
Due Diligence in the Garment and Footwear Sector
HUMAN RIGHTS DUE DILIGENCE (HRDD)
Latest with the entry into force of the Supply Chain Due Diligence Act (LkSG) and the proposal to amend the EU Regulation (publication of the draft Due Diligence Directive for companies on 23 February 2022), the process-based due diligence of companies throughout Europe is more topical than ever. Based on the internationally agreed UN Guiding Principles on Business and Human Rights (2011), human rights due diligence applies to all companies of all sizes and in all situations. It is an international standard for expected business conduct.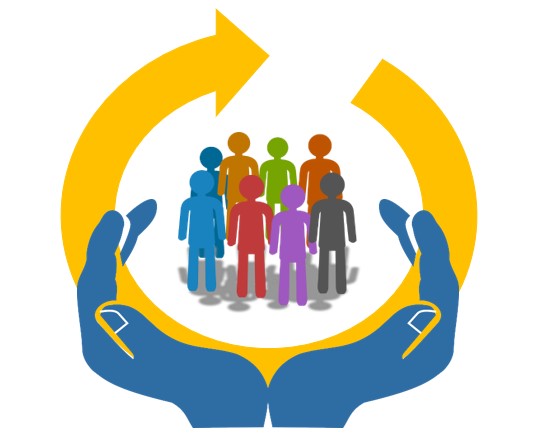 Policy commitment to respect Human Rights

Ongoing processes of Due Diligence Human Rights Impact Assessment

Processes for remediation of business-related Human Rights harms
As soon as you start with the implementation processes of your due diligence some questions wil probably arise:
What does the implementation mean in practice?

How to communicate with suppliers and gather the data?

How to identify 2

nd

and 3

rd

tier suppliers and create supply chain transparency?

What are the reporting requirements?
The successful implementation of human rights due diligence in practice and the methods used, provide guidance and show how this can be successfully implemented in individual business models and sectors.
GSM has more than 20 years of practical experience in global value chains, project management, sector mapping, data collection in supply chains and impact analysis. We are happy to support you in your due diligence activities.
ASSESSING HUMAN RIGHTS RISKS

Supply chain mapping
Data analysis and classification of risks
Identify significance and sufficiency
Training of employees and suppliers
Determination of responsibilities

INTEGRATE AND ACT TO THE FINDINGS

Define the scope and scale of due diligence
Define remedial measures
Ensure organisational capacity
Enable access for affected persons

MONITORING RESPONSES

Involving the rights holders and stakeholders concerned
Assembling a support team
Systematic grievance and remediation mechanisms
Measuring impact

COMMUNICATE AND REPORT

public and responsible
accessible
sufficient and reliable information
DOWNLOADS
individuelle Beratung und Schulung zum LkSG
UN Guiding Principles on Business and Human Rights
OECD (2018), OECD Due Diligence Guidance for Responsible Business Conduct
Proposal on Corporate Sustainability Due Diligence and amending Directive (EU) 2019/1937