Circular Economy in practice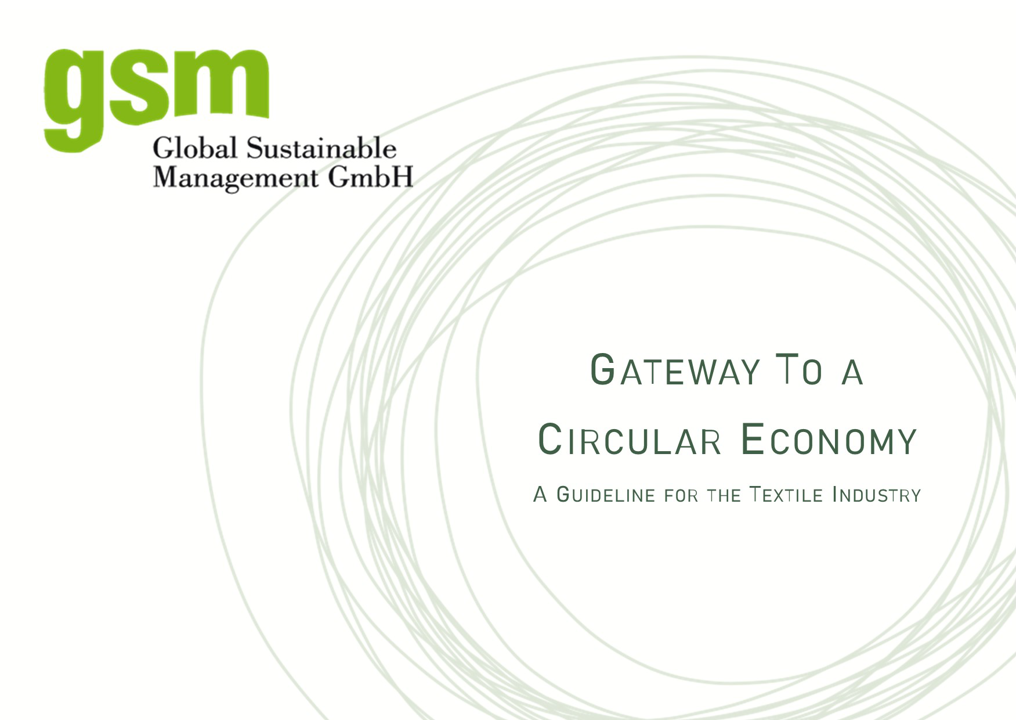 PRODUCTDEVELOPMENT
Answers to the development of circular textile products.
CHOICE OF MATERIAL
Guidance on the selection of materials that foster circularity.
FINISHING
Finishing with less negative impact on the circularity.
QUALITY
How quality and longevity go hand in hand.
CHOICE OF TRIMS
Explains how the choice of trims can affect circularity.
COMMUNICATION
What to consider for credible communication.
Gateway to a Circular Economy
Circular Design - a journey with many opportunities.
You have the vision, let's design the roadmap together...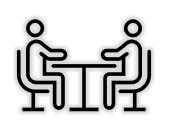 Workshops and Trainings
Training courses (online or classroom) on circularity for employees and suppliers
Workshops on product design, sustainability labelling, choice of material, strategy development and communication

Supply Chain Transparency
Data gathering to create supply chain transparency
Verification of supplier data
Integration of traceability systems
Tools to gather data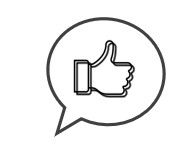 Communication
Status analysis and recommendations with regard to credibility and data availability
Systematisation of evidence
Stress test for product claims
What is circularity?

Every cycle is characterised by the fact that the beginning and end points coincide. So if we do not consider the finite "life span" but a life cycle, the transformation into circularity succeeds.

 

How does the concept of circular economy work?

The circular economy is part of a sustainable and resource-conserving way of life and economy. Cross-sectorally interlinked, the circular economy encompasses all material and product life cycles beyond classic waste management. This concept must be considered globally and including ecological and social impacts in a long-term perspective. 

What are challenges of the circular economy?

One of the biggest challenges of circular economy is probably the longevity of products and materials, as this often runs counter to standard economic practice. Further obstacles can increasingly arise in the avoidance of waste and residual materials in the circular economy in order to truly conserve resources. The process development and new introduction of products with recyclable materials is also associated with high energy expenditure and often new terrain.

Where to start?

Implementing cycles systematically can and should be individually tailored to your company. In the following, we list three typical ways to initiate loops: 

Material & design

Is the raw material recyclable? How high is the proportion of secondary raw materials used in the supply chain? Together we find the right material strategy to transform design challenges into circularity in the long run.

Chemical substances  

Recording and checking the used chemical substances in product life cycles helps to find and substitute harmful substances in the long term and to remove them from the material cycles in a targeted manner. In this context, knowledge of cause-effect relationships helps to act early and with foresight in order to avoid future environmental and health impacts. GSM can optimally support you through many years of experience in the recording, testing and optimisation of chemicals and chemical inventory management in all stages of the supply chain.

Partnerships

Circular economy is a concept that helps all actors within your supply chain to set priorities and to act jointly and precautionary. Through partnerships, economic framework conditions can be more easily adapted among globally active actors. In order to implement the goals of the circular economy, a common aspiration for a resource-saving economy in which future generations can also find their way is required.

What are opportunities of circularity in economic concepts?

Preserving the functional and economic values of products and their components and materials for as long as possible reveals important benchmarks for action and success factors. Circular economy sets itself the goal of minimising negative impacts on people and the environment. In the long term, circularity improves your eco-balance and through the increased use of secondary materials in cycles designed for them, you save ways, costs and CO2 emissions.